Care4Kids Update
Last week, the Office of Early Childhood announced significant changes coming to the Care4Kids program as of July 1, 2016. These changes could impact 7,200 working families over the next year. 
Income eligibility for new families will change from less than 50% to a maximum of 30% of the State Median Income (SMI).  Based on the current SMI for a family of three, annual household income eligibility would be reduced from $44,601 to $26,760.
Families currently holding a Care 4 Kids certificate, things will remain unchanged until they reach the end of the 12 month certificate. At that point, they would need to meet the 30% or under SMI requirement when they reapply for a new certificate.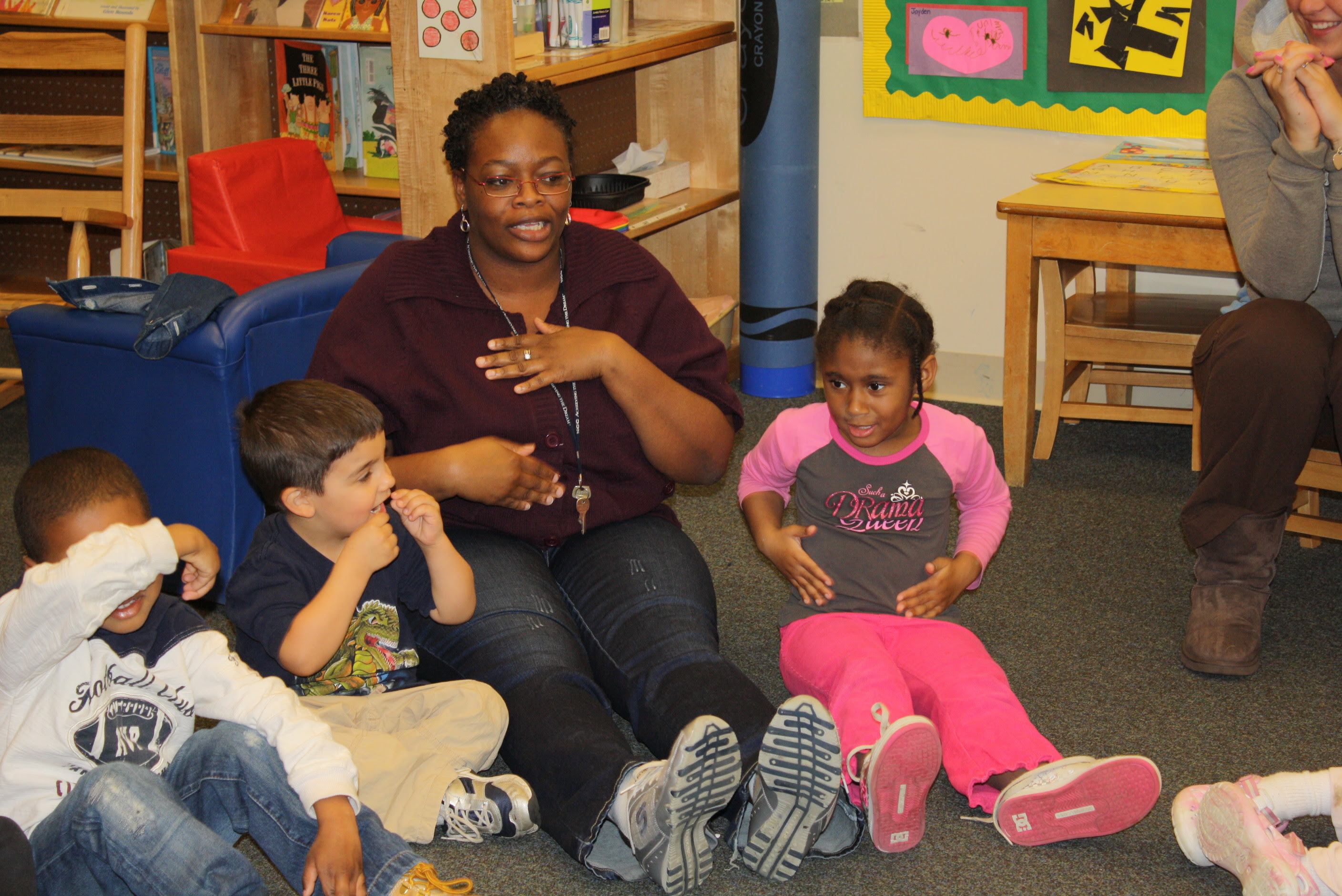 This is the result of changes required under the CCDBG Reauthorization of 2014. There were many positive changes made in that law, but Congress failed to fully fund the cost, resulting in the shortfall Connecticut now faces. 
We urge you to sign the CT Early Childhood Alliance's petition, as we call on our U.S. Senators and members of Congress to increase federal appropriations for CCDBG to cover the costs required by the 2014 reauthorization. Please share it with your friends and family and ask them to sign it, too. 
The 
CT Mirror
 covered the topic, including interviews with our ED and legislators, last week. 
Partnership Forms to Help 18,000 Parents Who Will Lose Medicaid Coverage
Last week, leaders of the health insurance exchange in Connecticut announced they would work in partnership with three state agencies to assist up to 18,000 low-income parents who will lose their state Medicaid funding as of August 1. A personalized outreach effort is expected to begin on June 2 that includes multiple telephone calls, mailings and enrollment fairs. To read the full story in CT Mirror, click HERE.  
Analysis Focuses on Impact to Early Care and Education  
CT Voices for Children released their final analysis on the adjustments to the FY17 budget. CT Voices notes the budget protects critical investments in early care and education, recognizing that the first few years of a child's life are the most critical for brain development and future life outcomes. But they also note some changes that impact the field:
Funds Care 4 Kids at the original appropriation level ($122.1 million), and keeps the program as a standalone line item. However, the combination of new federal regulations without additional federal appropriations, and flat-funding Care 4 Kids at the state-level, will result in the program closing to families above 30 percent State Median Income, effective 

July 1, 2016

.
Consolidates and maintains funding for three early childhood programs: School Readiness in Priority School Districts, School Readiness in Competitive School Districts, and state-funded centers in one line item called Early Care and Education.
Cuts funding for School Readiness Quality Enhancement by $503,151 (10.8 percent) and Child Care Quality Enhancements by $254,098 (8.1 percent), among other programs that work to improve quality.
CT Voices for Children Has Job Openings
CT Voices for Children in New Haven is seeking to fill two job openings - Communications Director and Senior Policy Fellow.  Please review requirements for each and submit necessary documentation to [email protected] with either Communications Director or Senior Policy Fellow as the subject line. Resume review will begin June 1. No phone calls, please.  
UPDATED: Meriden Seeks 2Gen Coordinator
The deadline for the 2Gen Coordinator in Meriden has been extended to June 10. The updated job description can be found HERE. Please send resumes electronically to Cathy Battista at [email protected] no later than June 10. 
Early Childhood Stakeholder Survey Available
As part of work of the Connecticut Early Childhood Comprehensive Systems (ECCS) planning grant, the United Way of Connecticut conducted a needs assessment in 2014-2015. Even though the foundational work has begun, your feedback will help shape the process that is underway to improve Connecticut's plan for developmental monitoring and screening and linking to services in a way that works for families, communities and Early Care and Education (ECE) programs. Community discussions were held the week of May 9 to present the findings and action plan summary. Since not all interested individuals were able to attend, the summary is available online and there is a brief survey (5-10 minutes) that was presented during the community discussions. The survey is available to parents/guardians, administrators, infant/toddler/preschool teachers, consultants, family child care providers, family resource center staff, and all other early childhood stakeholders. For additional information about the survey or the grant, please contact Heather Spada at [email protected] or visit the ECCS webpage: www.eccsct.org. 
New Due Date for GMF Grants
The Memorial Fund invites proposals for grants that seek to promote equity in education by inspiring all to end racism and poverty. The new due date for the grant applications is July 15, 2016. Awards will be made in two different categories:
Advocates Inspiring Equity grants (ranging from $5,000 to $25,000) to support individual or group projects that lift up the voices of students, families, educators, artists, and others, and
Inspiring School Equity grants (ranging from $25,000 to $75,000) intended to promote and build more equitable approaches within classrooms, schools, districts, multi-district regions, communities, and the State.
Do you like this post?