The End of an Era...
It's bittersweet to announce this news. Samantha Dynowski, who has been the glue of the CT Early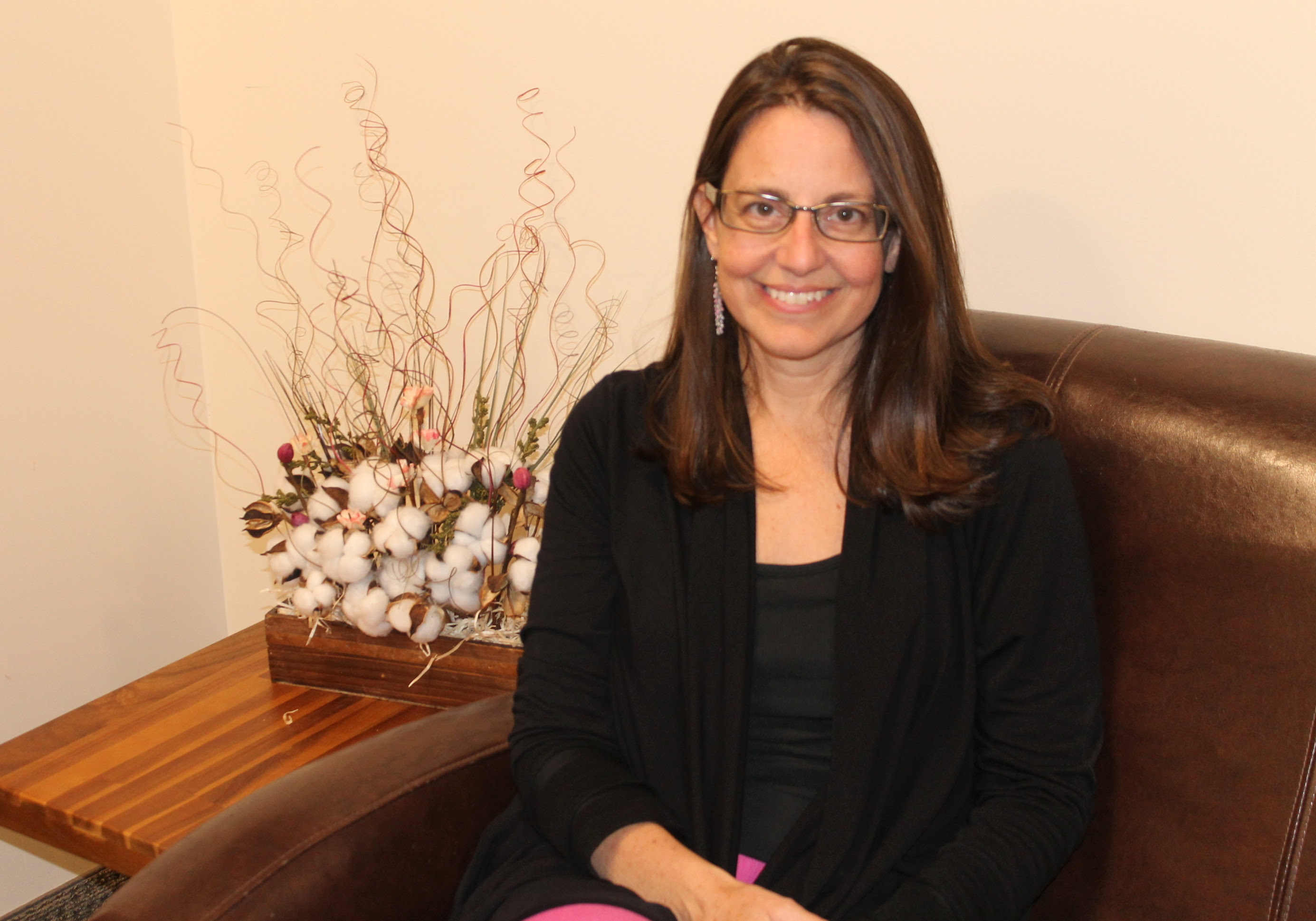 Childhood Alliance for the past 10 years, has taken a new position as State Director of the CT Chapter of the Sierra Club. Sam joined the Alliance in 2008, and has seen the organization through four executive director changes, an office move, and many legislative victories through the years. Sam's last day at the Alliance is July 27. We wish Sam the best in this new endeavor, but we will miss her so very much. Thank you for devoting so much time and effort to Connecticut's young children, Sam.
Governor Announces Re-Launch of Lead Awareness Campaign
Governor Dannel P. Malloy has announced that the Connecticut Department of Public Health (DPH) is relaunching its campaign to educate parents on the dangers of childhood lead poisoning and the steps that can be taken to prevent exposure to lead. The CDC-funded campaign consisting of billboards, advertisements on Pandora and Facebook, public service announcements, and work with community organizations will be targeted toward black and Latino families living in the areas of the state with the highest concentrations of children with elevated blood lead levels: Bridgeport, Hartford, New Haven, New Britain, Waterbury and Meriden.
"Childhood lead poisoning is one of the most common pediatric health problems, yet it is entirely preventable," Governor Malloy said. "Unfortunately, Connecticut, most commonly in our cities, has an abundance of housing that was built prior to 1978, when lead paint was officially banned. While we've seen a decrease in the overall numbers of children in Connecticut with high lead levels, we are still seeing too many children – particularly black and Latino kids – poisoned due to exposure to lead paint and lead dust in their homes."
Lead harms children's nervous systems and is associated with reduced IQ, behavioral problems and learning disabilities. Once a child has been poisoned by lead, the impairment it may cause is irreversible. Chipping and peeling lead paint in homes built prior to 1978 continues to be the most common source of lead exposure in Connecticut. Infants, toddlers and young children under the age of 6 years old are at risk because they tend to put their hands or other objects, which may be contaminated with lead dust, into their mouths.
"We first launched this campaign two years ago, and we have seen a reduction in the number of Latino children with elevated blood lead levels," DPH Commissioner Raul Pino said. "This relaunch is an effort to continue those gains and improve the numbers among black children, with the ultimate goal of eliminating this preventable childhood health problem."
DPH identified s
ignificant health disparities associated with childhood lead poisoning and, through its Lead Poisoning Prevention and Control Program, has been targeting its educational, marketing and other campaigns toward the black and Latino communities that are disproportionately impacted by childhood lead poisoning. In 2016, black children (4.8%) were poisoned at more than twice the rate of white children (2.0%) and Latino children (3.5%) were 1.5 times as likely to be lead poisoned than non-Latino children (2.4%). According to DPH, the health disparities prevalent in Connecticut can be attributed to the age and the condition of the housing in which these children live.
Connecticut law requires all children to have their blood tested twice for lead before the age of three. DPH encourages all parents of young children to discuss lead testing with their medical provider, particularly if they live in a home or apartment that was built prior to 1978. There are also steps that parents living in pre-1978 homes can take to reduce the risk of lead hazards, including: wet cleaning (using a wet, rather than a dry, rag) all non-carpeted surfaces, keeping windows closed that have peeling or flaking paint to prevent lead paint dust from moving throughout the home, and washing and drying children's hands often, especially before meals. Several other tips and detailed instructions on proper wet cleaning can be found on the DPH website at www.ct.gov/preventlead. NOTE: Click on the graphic above and it will bring you to the awareness video.
End Hunger CT Promotes Summer Meal Program on WICC 600AM
Last week, Shannon Yearwood, the executive director of End Hunger CT, was a guest on WICC 600AM's "Coffee Break Chat" program with Mike Bellamy. She spoke to the summer meal program, which allows children under the age of 18 to have nutritious breakfast and lunches at various sites around the city of Bridgeport and around the state. To listen to the full interview, click HERE.

Support for the Alliance comes from of our members and our funders: The William Caspar Graustein Memorial Fund, Connecticut Health Foundation, Connecticut Community Foundation, Children's Fund of Connecticut, CT Early Childhood Funder Collaborative, a project of CT Council of Philanthropy; The Community Foundation of Eastern Connecticut; Community Foundation of Greater New Britain; and Community Foundation of Greater New Haven.  
Do you like this post?