Care4Kids Update
Last week, the Office of Early Childhood announced significant changes coming to the Care4Kids program as of July 1, 2016. These changes could impact 7,200 working families over the next year. 
Income eligibility for new families will change from less than 50% to a maximum of 30% of the State Median Income (SMI).  Based on the current SMI for a family of three, annual household income eligibility would be reduced from $44,601 to $26,760.
Families currently holding a Care 4 Kids certificate, things will remain unchanged until they reach the end of the 12 month certificate. At that point, they would need to meet the 30% or under SMI requirement when they reapply for a new certificate.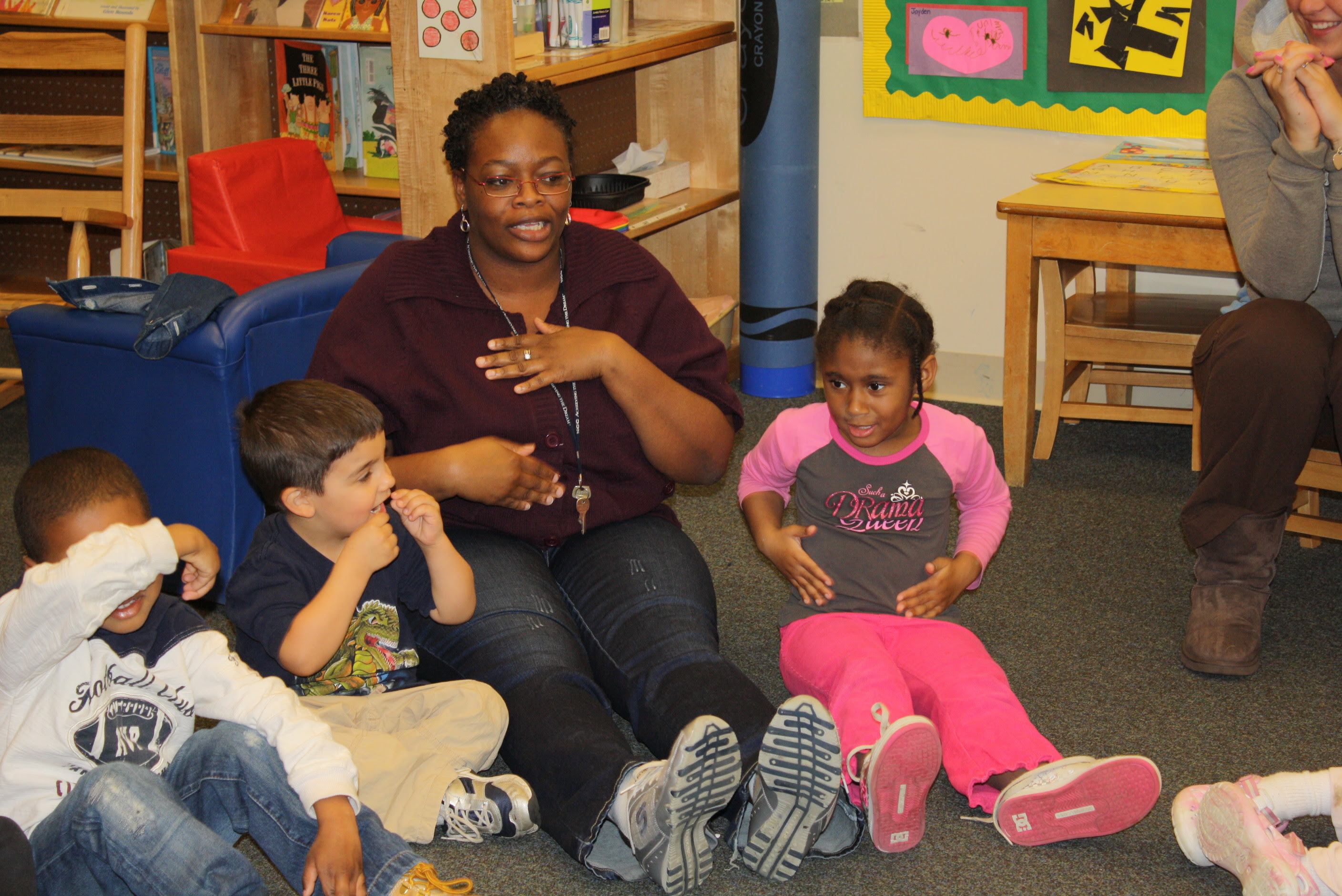 This is the result of changes required under the CCDBG Reauthorization of 2014. There were many positive changes made in that law, but Congress failed to fully fund the cost, resulting in the shortfall Connecticut now faces. 
We urge you to sign the CT Early Childhood Alliance's petition, as we call on our U.S. Senators and members of Congress to increase federal appropriations for CCDBG to cover the costs required by the 2014 reauthorization. Please share it with your friends and family and ask them to sign it, too. 
The 
CT Mirror
 covered the topic, including interviews with our ED and legislators, last week. 
Partnership Forms to Help 18,000 Parents Who Will Lose Medicaid Coverage
Last week, leaders of the health insurance exchange in Connecticut announced they would work in partnership with three state agencies to assist up to 18,000 low-income parents who will lose their state Medicaid funding as of August 1. A personalized outreach effort is expected to begin on June 2 that includes multiple telephone calls, mailings and enrollment fairs. To read the full story in CT Mirror, click HERE.  
Read more
Share
---
Internships Available at CTECA!
We have a number of internship opportunities available at the CT Early Childhood Alliance this summer. If you you know someone who might be interested, please pass the information on to them!
Children of Incarcerated Parents Roundtable Scheduled for May 26
On May 26, from 1 p.m. to 3 p.m.
 at Capitol Room 310, CT Association for Human Services (CAHS) and Connecticut Children with Incarcerated Parents (CTCIP) will host a roundtable discussion on a state-specific report that will be released that day. The state report is complimentary to a report released by the Annie E. Casey Foundation's KIDS COUNT policy report, 
A Shared Sentence: The Devastating Toll of Parental Incarceration on Kids, Families and Communities
. Although every child, and each parent-child relationship, is different, having a parent in jail or prison can be traumatic and result in long-term negative outcomes. To RSVP, click 
HERE
.
Urge Congress to Support a Significant Increase in Funding on May 25
(From the National Women's Law Center) We need to make sure that Congress hears NOW about how important increased investments in early learning are in the FY 2017 Appropriations bill - especially child care because of the impact of the CCDBG reauthorization. Members of Congress are continuing to debate funding priorities and the House and Senate committees that make these decisions are likely to move forward in early June. We must make our voices clear. We will make it easier for you by setting aside a day to do this next week on Wednesday May 25! The letter to Congress from national groups lays out the funding asks including a $1.2 billion new investment in the Child Care and Development Block Grant (CCDBG). This $1.2 billion would not only support the implementation of the new CCDBG law but also ensure that no children lose child care assistance. A sample alert is available HERE for the Wednesday May 25th call in to Congress to make the case for increased funding for early learning programs.
Read more
Share
---
Senate & House Pass Budget
On Thursday and Friday of last week, the Senate and the House both passed a $19.76 million budget for 2017. We are still reviewing the impact of the budget cuts to early childhood, but here's what we know so far:
1) The Office of Early Childhood budget was cut $3.5 million, but was spared some of the huge cuts made elsewhere. (
SB 501
)
2) The tax on diapers was repealed (through the budget implementer bill, 
SB 502
, Sec. 205, page 284) The repeal takes effect 
July 1, 2018
.
3) Community plans for early childhood - the funding used by many local early childhood councils - was cut by $52,700, but remains in the budget. 
4) The budget combines 3 early childhood program line items (Child Day Care/State Funded Centers, School Readiness and Early Childhood Program). The total appropriation for the 3 programs has been cut by 2% ($1.5 million). It is our understanding that the cut represents the amount that was not spent this fiscal year. The Head Start-Early Childhood Link line item has been eliminated.
5) There is language in the implementer bill (
SB 502,
 Sec. 94, page 136) that will allow the Office of Early Childhood to increase rates for CDC/State Funded Centers to the same rate as School Readiness for 3 and 4 year olds.
Commissions - The six former commissions were consolidated down to two commissions, the "Commission on Women, Children and the Elderly" (combines Commission on Children, Permanent Commission on the Status of Women and Commission on Aging) and the "Commission on Equity and Opportunity" (combines African-American Affairs Commission, Latino and Puerto Rican Affairs Commission, and Asian Pacific American Affairs Commission). The legislative language defining this new Commission on Women, Children and the Elderly can be found in 
SB 502
 Sec. 131, page 186. This new commission is funded at $700,000. Previously, the three separate commissions were funded at $1.8 million combined. These changes will take place effective 
July 1, 2016
. The Alliance will share any additional information regarding the consolidation as it becomes available. 
HUSKY/Medicaid - We're looking into impact on the the HUSKY program, but the cut to Medicaid is $100 million.
Read more
Share
---